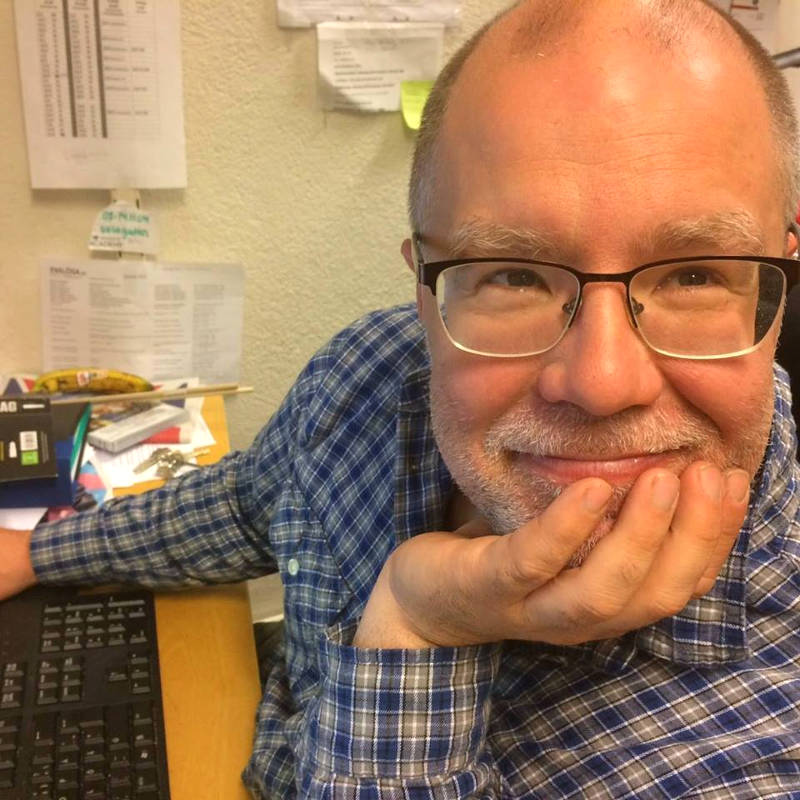 I am positive and I love to meet people from different backgrounds and take part of their experiences and perspectives. One of the best things I have ever done is to work at the October Gallery in London. Many artists, museum professionals and cultural personalities from all over the world visit the gallery. During my career I have had the privilege of meeting a great variety of people, stretching from homeless persons to professors at the Swedish Royal Academy of Sciences.
Art is the passion of my life and I love to work with exhibitions. I have a master's degree in art history at Uppsala university. My exam thesis is about the Benin artist Romuald Hazoumé's installation
La Bouche du Roi
.

Movies are a big part of my life and I have written a master's degree thesis in cinema studies. I love to watch TV-series. At the moment I am watching Crashlanding on You, a South Korean drama and romantic comedy TV-series about a South Korean woman who likes to paragliding, one day she is caught in a storm and wakes up in North Korea. She meets an officer in the North Korean special forces and he hides her and tries to get her back to South Korea. I spend way too many hours in front of the TV-set, but it is hard to resist.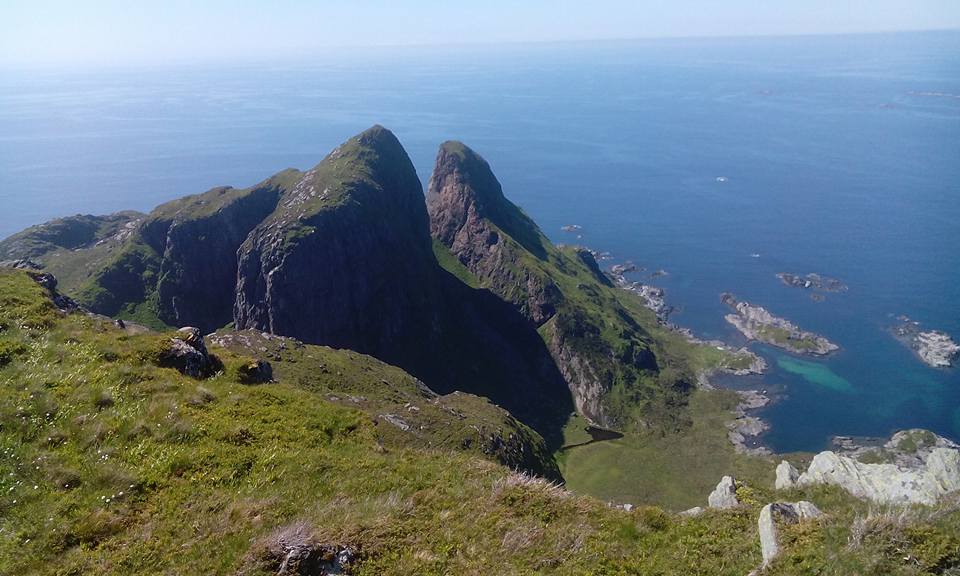 I love to travel and I feel comfortable in both big cities and in the wilderness. Three of my favorite cities are London, Rome and Nairobi. I appreciate to sit in restaurants and observe the street life. My favorite dishes include Indian food, pasta and Belgian pommes frites. I love hiking in, for example, the mountains of Swedish Lapland, Western Norway and Southern France. I have a driving license for snowmobile and long for next winter. At the moment I am finishing a hunting course. The image above is from the Norwegian island Kinn and the first one below shows central Nairobi and the second a silent night in Lapland.



Dogs are lovely animals. I grew up with dogs and was a dog handler during my military service. Hopefully I can own a brown Labrador in the future.


My Christian faith is a central part of my life, I have worked as an administrator and information manager at St. Clara church in Stockholm. It was fantastic to participate in the church's social work to help homeless and vulnerable people; drug addicts, mentally ill and prostitutes. Through my job I increased my social skills, learned a lot about humanity, love, the human nature and the dark side of society.