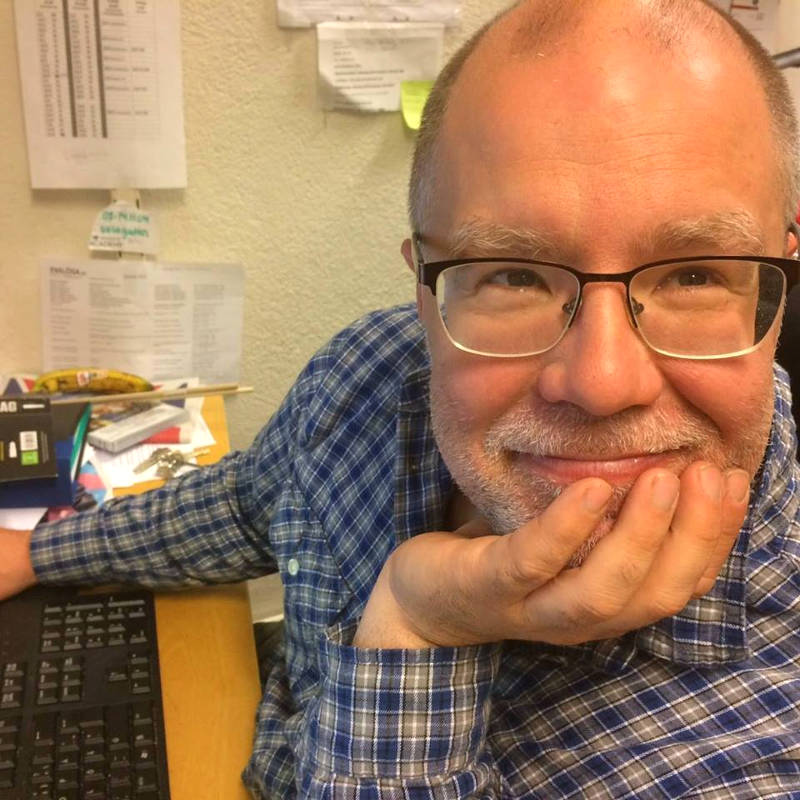 I am social, positive and like to make things happening. My goal is to live my life to the fullest and I love to meet people from different backgrounds and take part of their experiences and perspectives. One of the best things I have ever done is to work at the October Gallery in London. Many artists, museum professionals and cultural personalities from all over the world visit the gallery. During my career I have also had the privilege of meeting a great variety of people, stretching from homeless persons to professors at the Royal Academy of Sciences.
Art is my passion; I love to work with exhibitions and research. I have a master's degree in art history. My exam thesis is about the Benin artist Romuald Hazoumé's installation
La Bouche du Roi
.
I spend way too much time watching movies, and I have written a master's degree thesis in cinema studies. At the moment I am watching
Crashlanding on You
, a South Korean drama and romantic comedy TV-series. It is about a rich South Korean woman who is out paragliding, and then she is caught in a storm. She wakes up in North Korea and meets a North Korean special forces officer. He tries to get her back to South Korea and they start to like each other.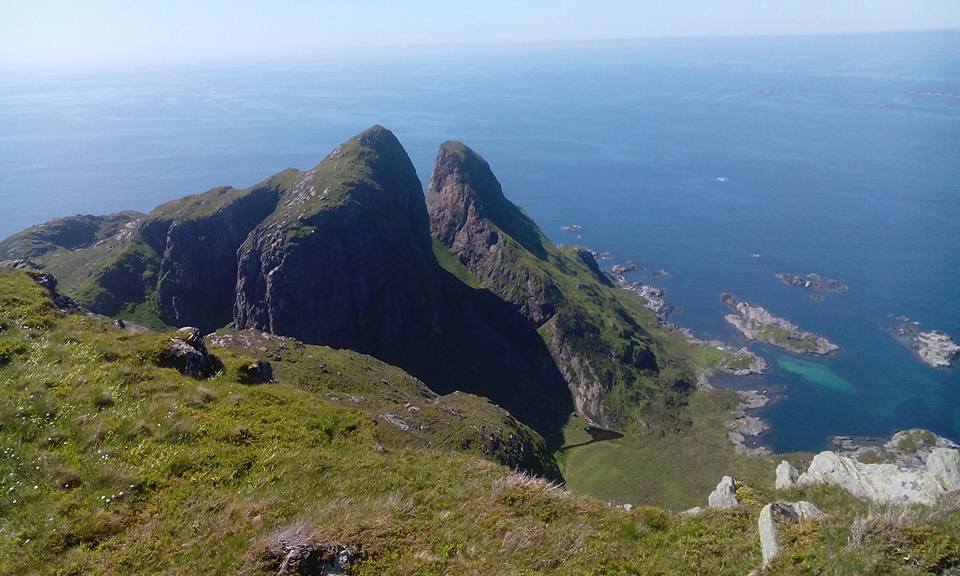 It is fantastic to travel, and I feel comfortable in both big cities and in the wilderness. Three of my favorite cities are London, Rome and Nairobi. I appreciate to sit in restaurants and observe the street life. My favorite dishes include Indian food and Belgian pommes frites. I love hiking in the mountains of Swedish Lapland, Western Norway and Southern France. Besides this I have a snowmobile license and I am about to finish a hunting course. The image above is from the Norwegian island Kinn and below you can see Nairobi and a silent summer night in Swedish Lapland.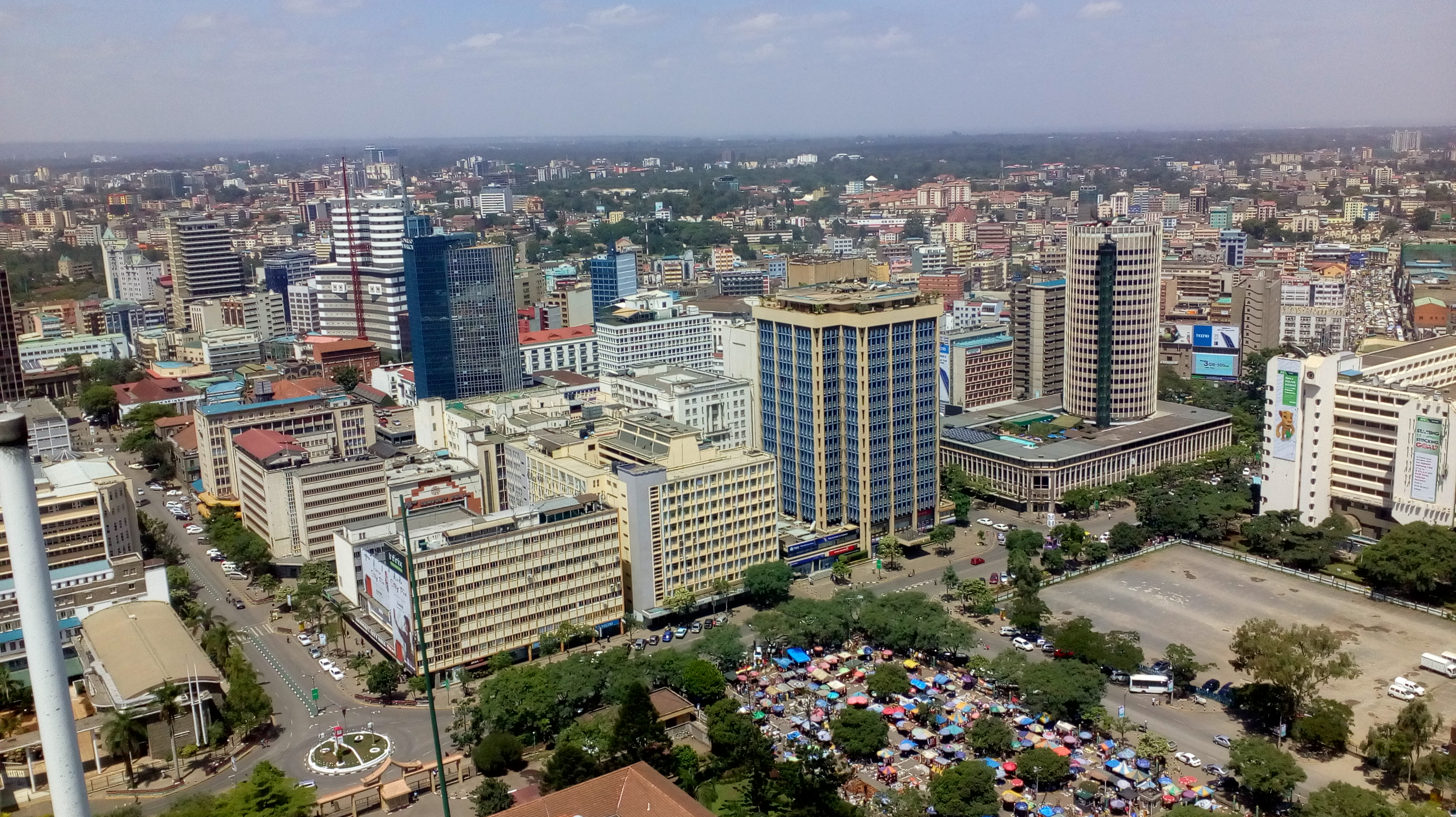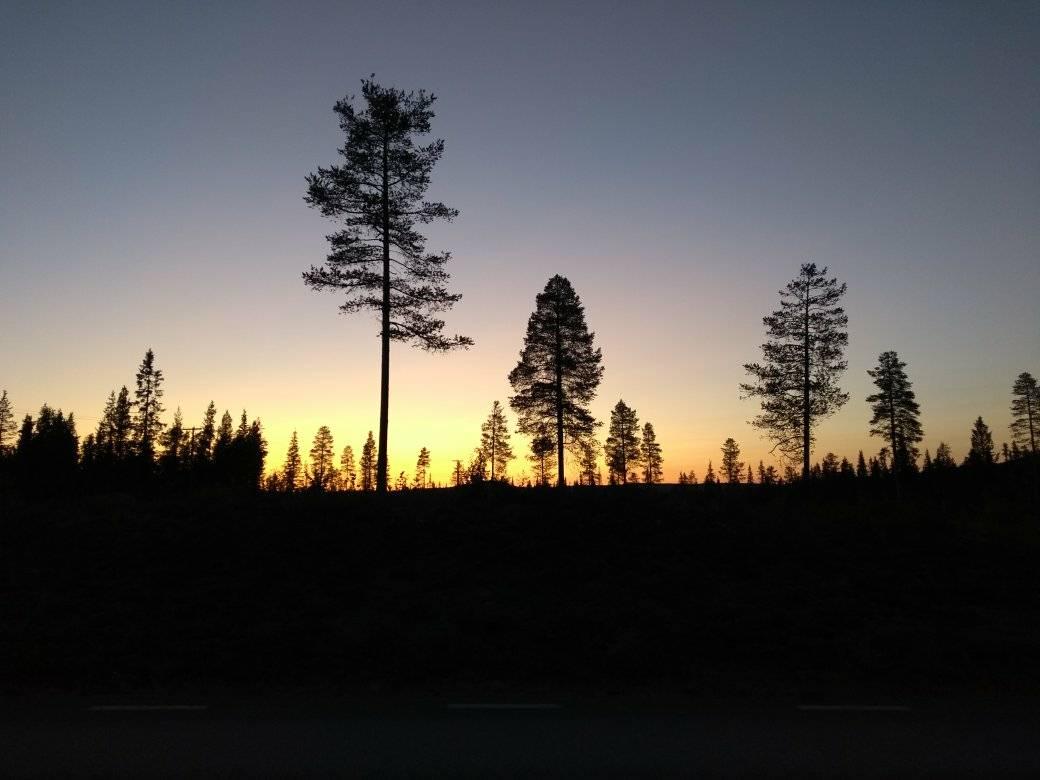 I love to cook for family and friends. It's fantastic to explore new recipes and spices in order to experience exciting flavors. I cook everything from traditional Swedish dishes to exotic food. For our last dinner party, I made a game stew with juniper berries and lingon berries. Soon I will learn how to cook some Persian dishes. Below you can see baking of the traditional Sami bread
Gáhkku
, and a
Suugo suqar
, which is a Somalian version of Spaghetti Bolognese.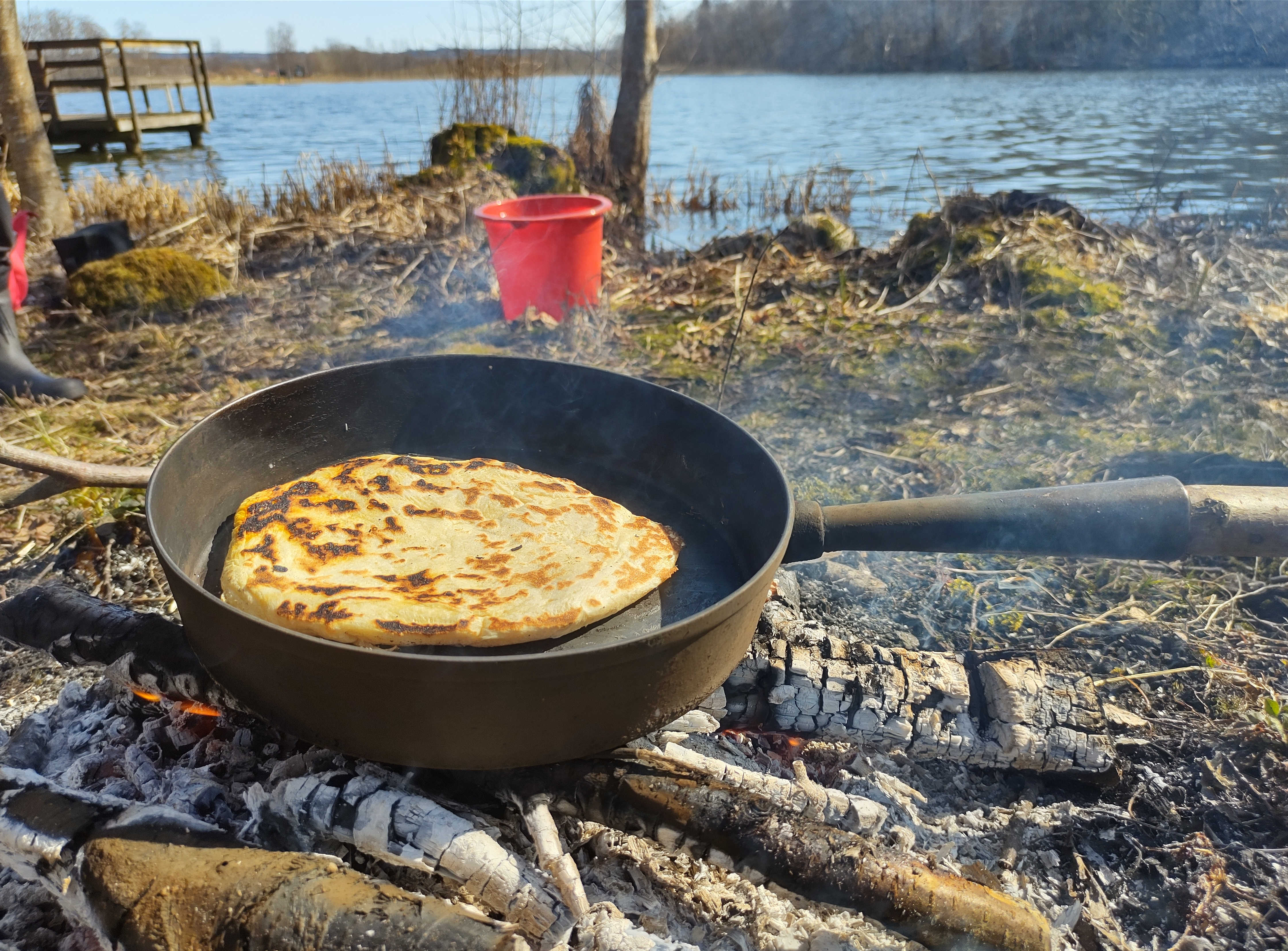 Dogs are very nice and intelligent animals. My parents have always had dogs and I was a dog handler during my military service. Hopefully I can have a brown Labrador Retriever in the future.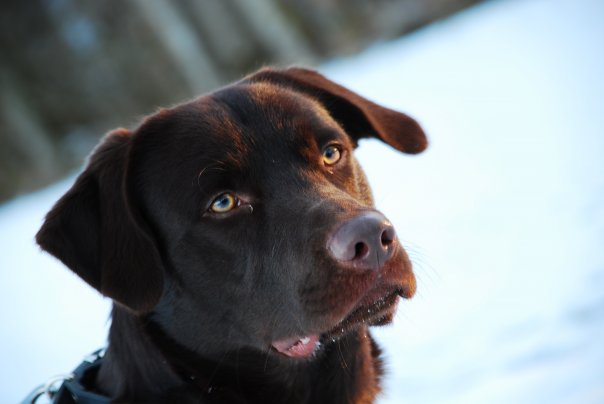 My Christian faith is a central part of my life. I have worked as an administrator and information manager at St. Clara Church in Stockholm. It was fantastic to participate in the church's work to help homeless and vulnerable people such as drug addicts, mentally ill, refugees and prostitutes. Through my job I have increased my social skills, learned a lot about society, the human nature and the dark side of society.