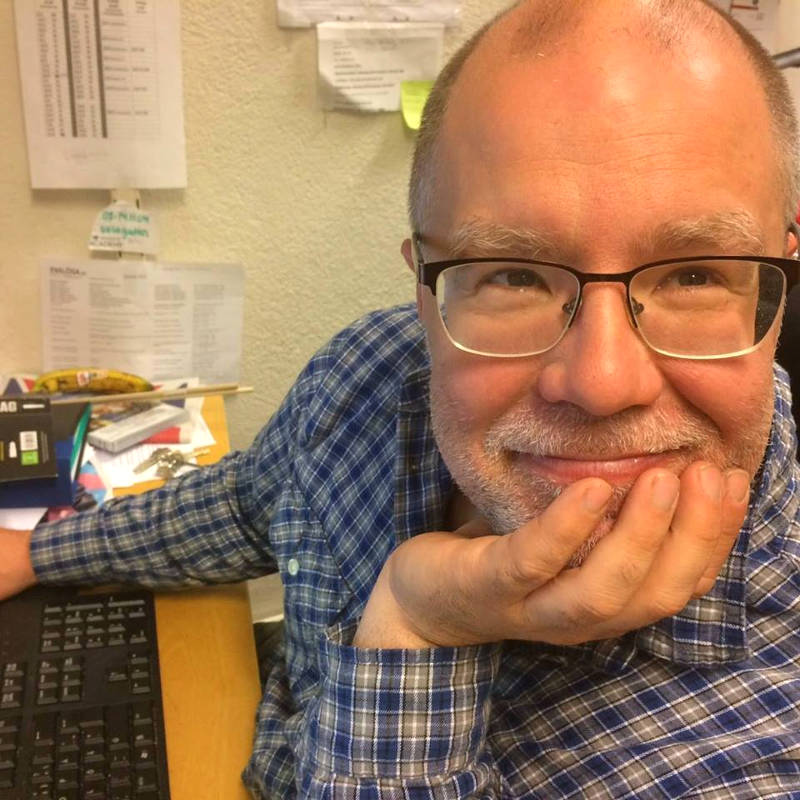 I am positive and I love to meet people from different backgrounds and take part of their experiences and perspectives. One of the best things I have done is to work at the October Gallery in London. Many prominent artists, museum professionals and cultural personalities from all over the world visits the gallery. The last couple of years I have also had the privilege of meeting a great variety of people, stretching from homeless Romanian gypsies to professors at the Swedish Royal Academy of Sciences.
The best things about working in Swedish Lapland is to learn more about how this remote part of my country was formed, the Sami and Tornedal cultures, the mining industry and to experience the incrediable nature. It is a wonderful place, but I would like to live in a big city.
Art is the passion of my life and I often visit exhibitions at museums and galleries. I have a master's degree in art history at Uppsala university. My exam thesis is about the Benin artist Romuald Hazoumé's installation
La Bouche du Roi
. A dream of mine is to write a doctoral thesis about contemporary Swedish icon painters.

Movies is a big part of my life, I have written a master's degree thesis in cinema studies. I like comedy series with a twisted sense of humor. At the moment I am watching X-files, and American science fiction and paranormal serie from 1992. Next serie I will watch is Shameless. It is about the Galager family, a nice and very dysfunctional American family. I spend way too many hours in front of the TV-set, but it is hard to resist.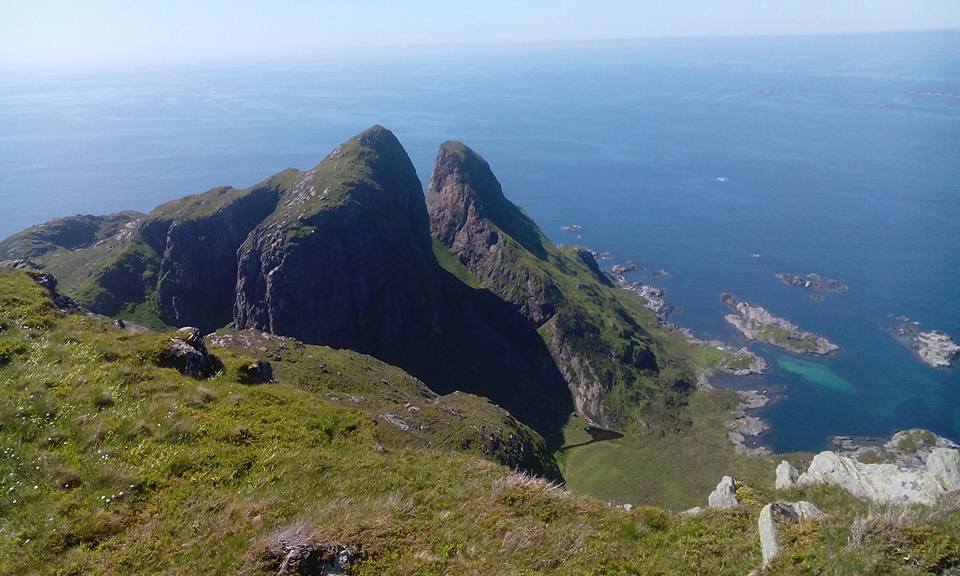 I love to travel and I feel comfortable in both big cities and in the wilderness. Three of my favourite cities are London, Rome and Nairobi. I appreciate to sit in restaurants and observe the street life. My favourite dishes includes Indian food, pasta and Belgian pommes frites. I love hiking in, for example, the wilderness of Swedish Lapland, the mountains of Western Norway and Southern France. The image above is from the Norwegian island Kinn and the first one below shows central Nairobi and the second a silent night in Lapland.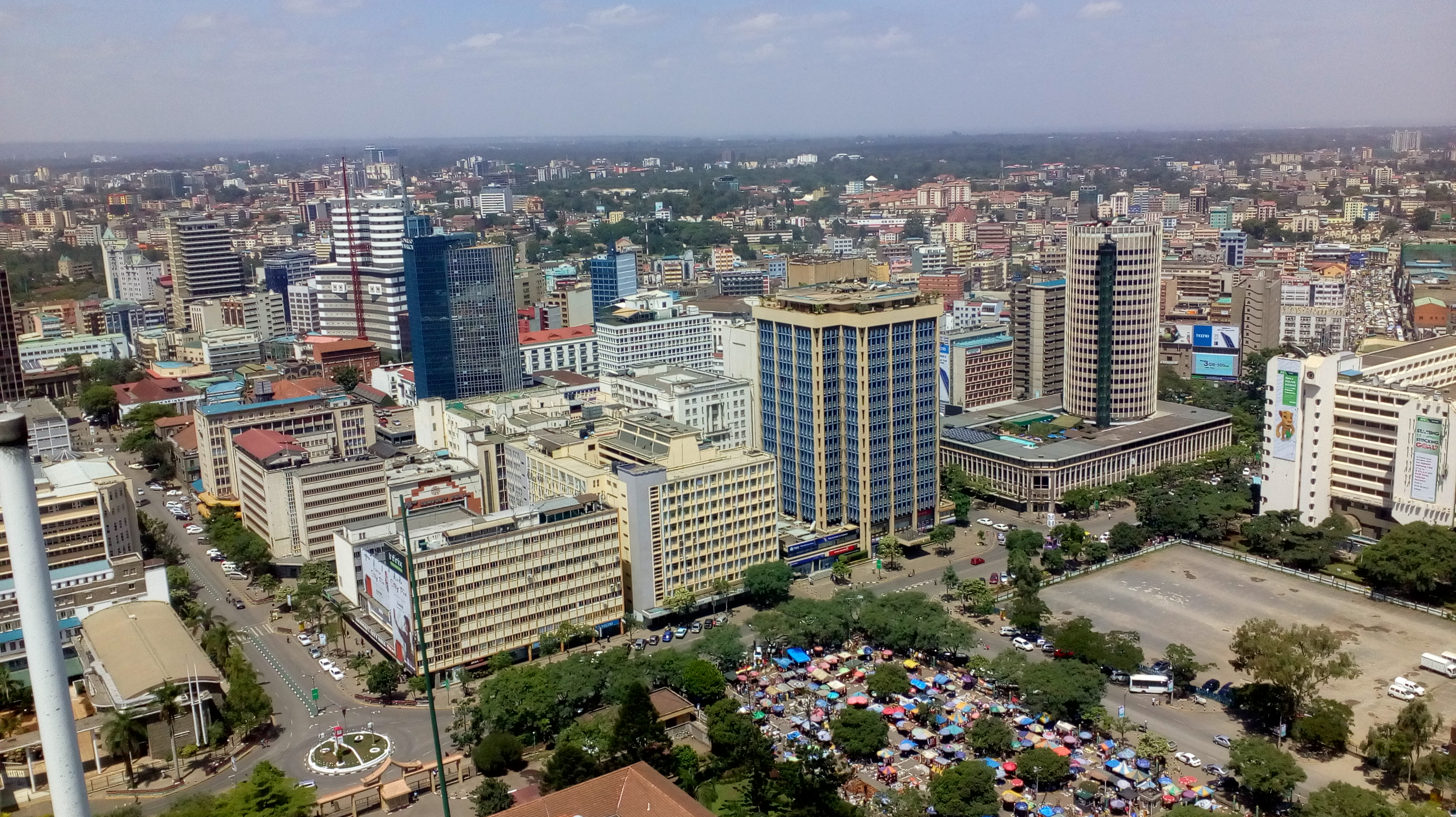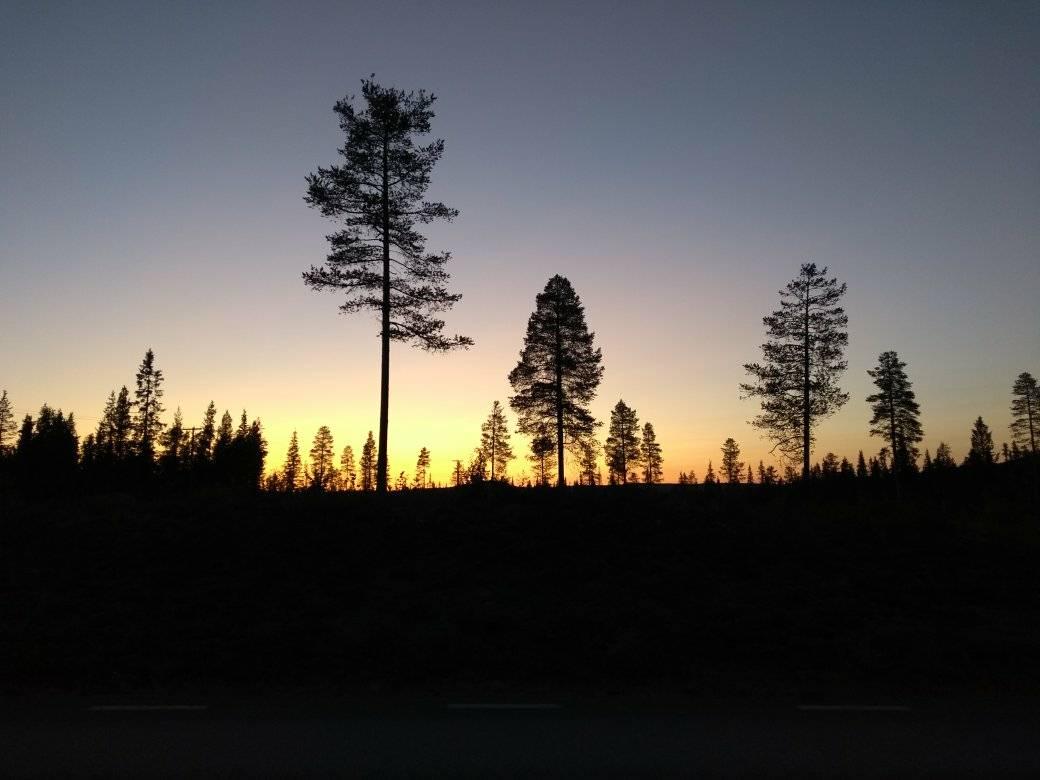 Dogs are lovely animals. I grew up with dogs and was a dog handler during my military service. Last autumn I took an interesting course about the origin of dogs at Stockholm University. Hopefully I can have a brown Labrador in the future.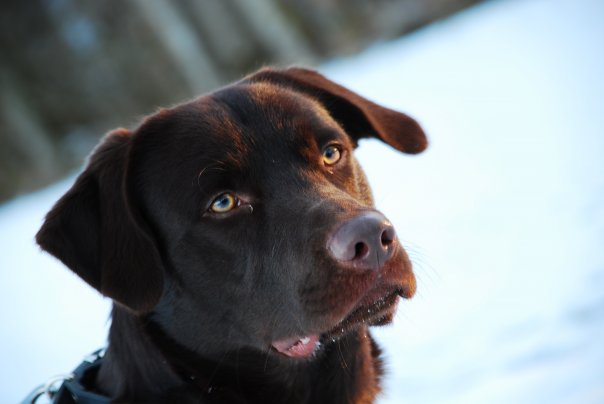 My christian faith is a central part of my life, previously I have worked as an administrator and information manager at St. Clara church in Stockholm. It is great to participate in the church's social work to help homeless people. Trough my job I have learned a lot about humanity and the dark side of society.