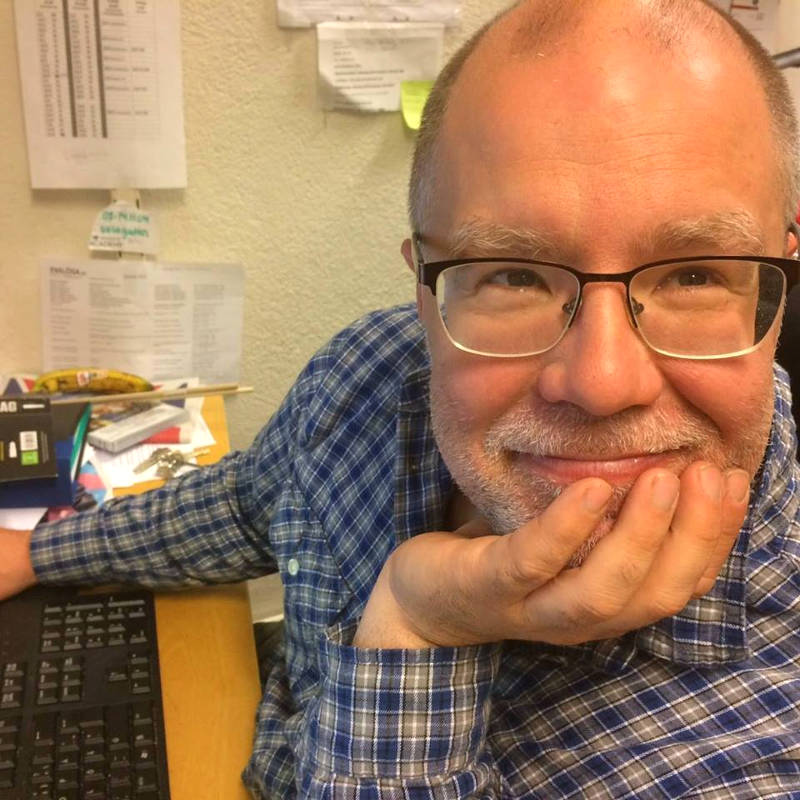 I am positive and I love to meet people from different backgrounds and take part of their experiences and perspectives. One of the best things I have ever done is to work at the October Gallery in London. Many artists, museum professionals and cultural personalities from the whole world visit the gallery. During my career I have had the privilege of meeting a great variety of people, stretching from homeless persons to professors at the Swedish Royal Academy of Sciences.
The best thing about working and living in Swedish Lapland is the opportunity to learn more about how this remote part of my country was formed. I love to study the Sami and Torne River valley cultures, the mining industry and to experience the breathtaking nature. It is a wonderful place, but I feel an urge to live in a big city.
Art is the passion of my life and I love to work with exhibitions. I have a master's degree in art history at Uppsala university. My exam thesis is about the Benin artist Romuald Hazoumé's installation
La Bouche du Roi
.

Movies are a big part of my life and I have written a master's degree thesis in cinema studies. I love to watch TV-series. At the moment I am watching
North & South, and old american drama about two families during the American civil war. I spend way too many hours in front of the TV-set, but it is hard to resist.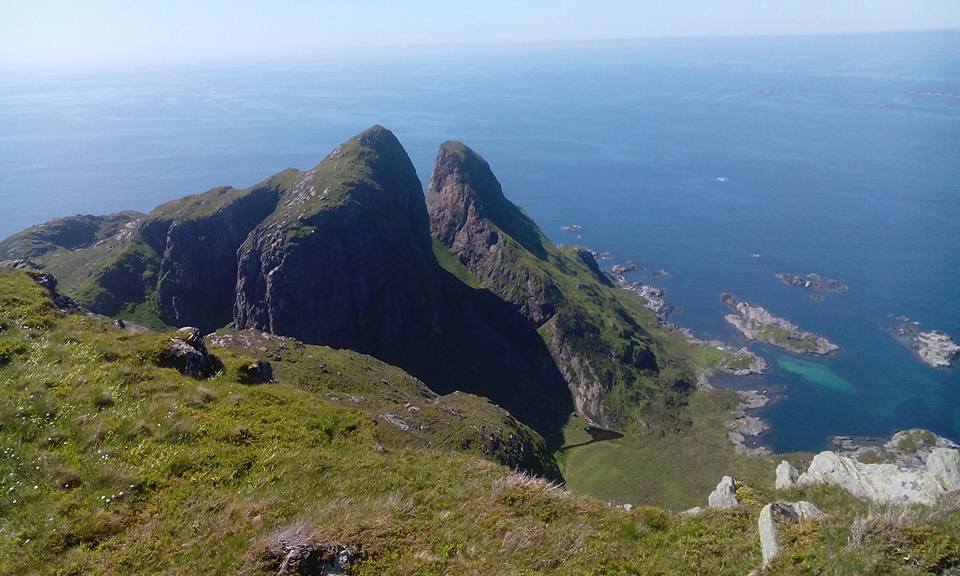 I love to travel and I feel comfortable in both big cities and in the wilderness. Three of my favourite cities are London, Rome and Nairobi. I appreciate to sit in restaurants and observe the street life. My favourite dishes include Indian food, pasta and Belgian pommes frites. I love hiking in, for example, the mountains of Swedish Lapland, Western Norway and Southern France. Recently I got my driving licence for snowmobile and it will be wonderful going on tours next winter. The image above is from the Norwegian island Kinn and the first one below shows central Nairobi and the second a silent night in Lapland.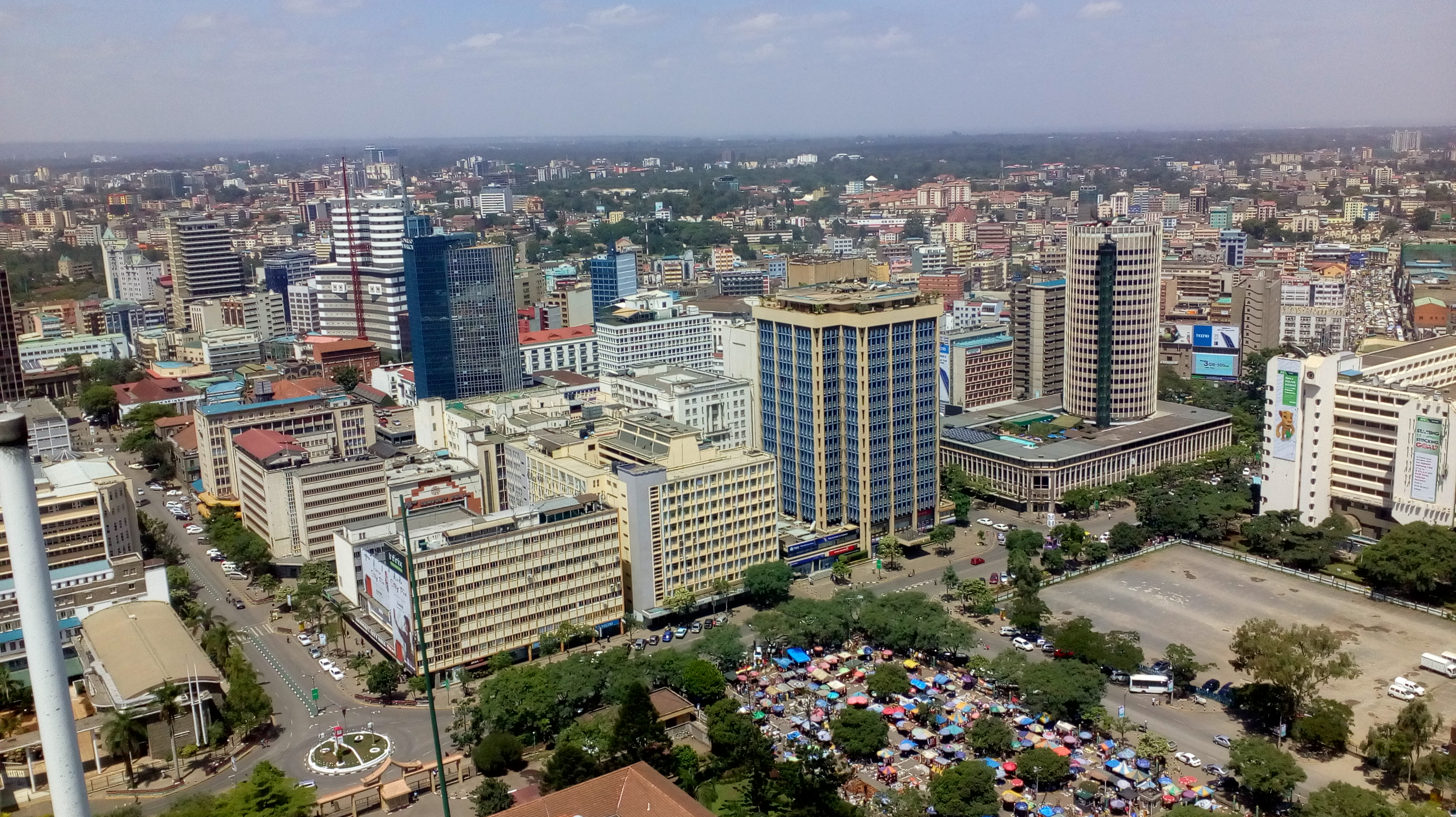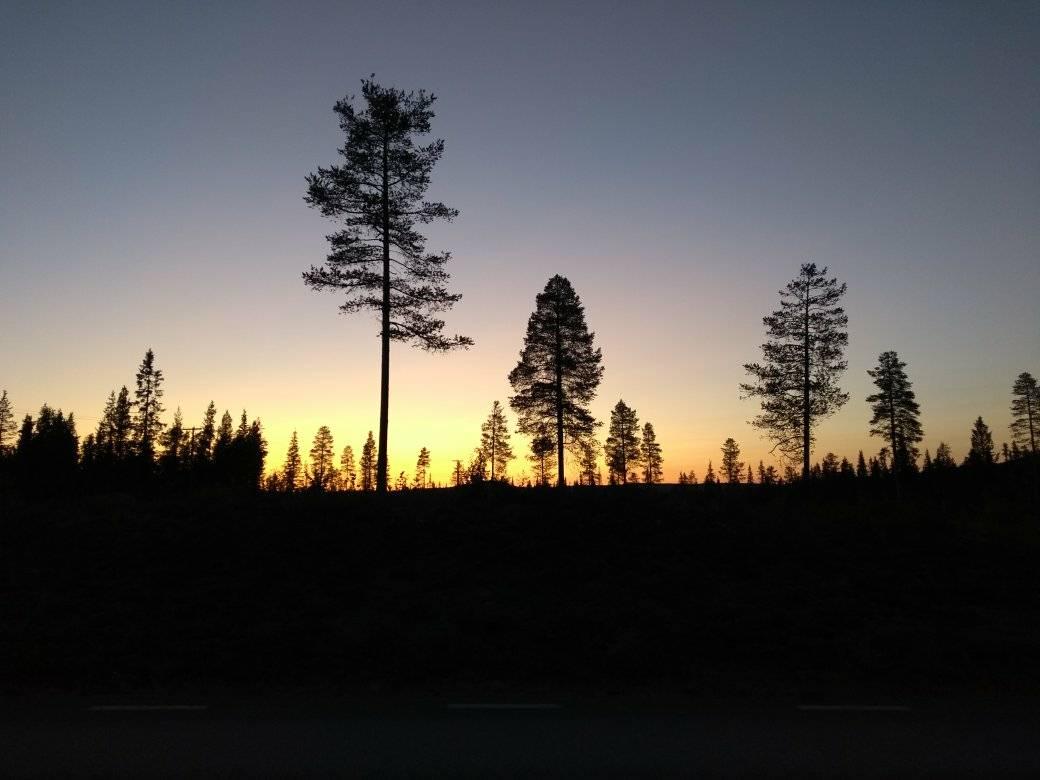 Dogs are lovely animals. I grew up with dogs and was a dog handler during my military service. Hopefully I can own a brown Labrador in the future.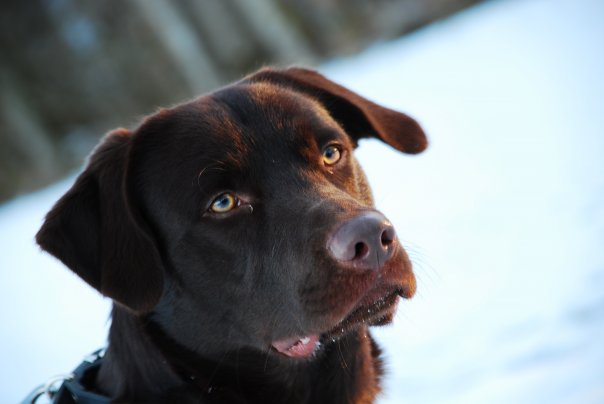 My Christian faith is a central part of my life, I have worked as an administrator and information manager at St. Clara church in Stockholm. It was fantastic to participate in the church's social work to help homeless people, drug addicts, mentally ill and prostitutes. Through my job I learned a lot about humanity, love, the human nature and the dark side of society.