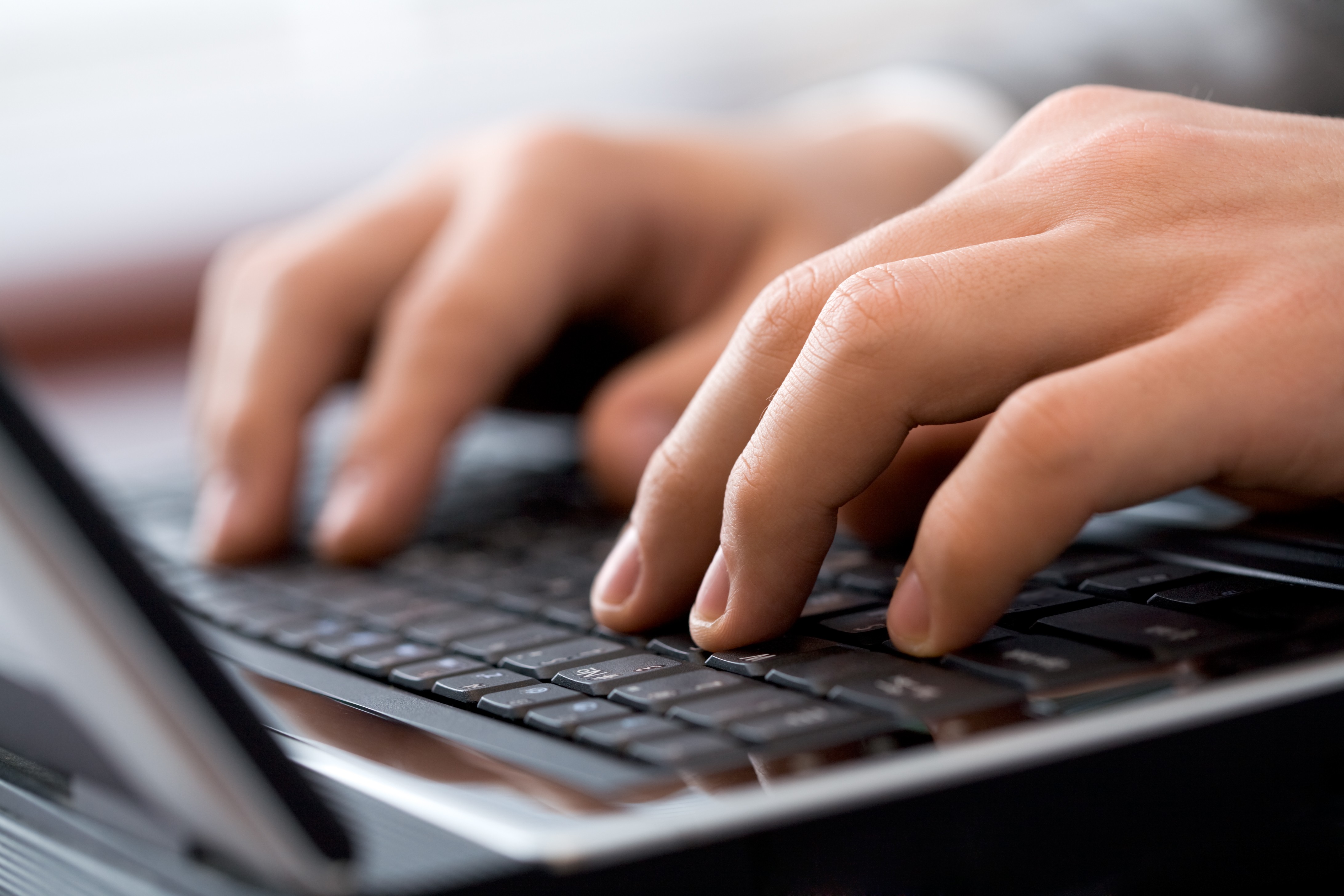 My ambition is to find a good and interesting job, where I can contribute to achieving the organization's goal and to developing the business. Due to my background, I only need a short learning period to become functional in my new role. I am versatile, proactive, have a holistic view regarding organizations and pay attention to details. To me personal prestige is irrelevant compared to becoming successful and grow together as a team.

Below, I describe my experience in some areas where I hopefully can be of value to you. Contact me if you have any questions.


A part of an exhibition about the Swedish chemist Jacob Berzelius at the Observatory Museum. I worked as a curatorial assistant and participated in the planning and creation of this exhibition. Image courtesy: Utställningsestetiskt forum.


Museum and art gallery work
In my work as museum curator, I have had responsibility for exhibitions, public programs, education, communication/marketing, coordination and part of the budget. I have been member of senior management groups, other groups and networks.

During my first year in Gallivare in Swedish Lapland, I had responsibility for improving exhibitions, build relations, communication and marketing. During this period the number of visitors increased by 27% and that the store began to make a profit. I have also been responsible for Gallivare municipality's art collection, which consists of 2300 works. I led the acquisition and implementation of a new art register system, made an inventory of the collection, repositioned artworks, wrote an art policy and participated in different art projects.

During the last couple of years, I have had responsibility for more than 20 exhibitions. I am used to work with planning, exhibition proposals, agreements, data bases, research, design processes, logistics and exhibition texts. The coolest project I have managed was to show the travelling exhibition Katja of Sweden at Vastergotlands museum in Skara, Sweden. She was Sweden's first internationally renowned fashion designer. Here is a link to video from when the exhibition was shown at Sormland Museum: Katja of Sweden – YouTube. You can't probably understand Swedish, but you will see what it is about.

I have a master's degree in art history and a curator education. Besides this, I have a bachelor's degree in philosophy, and I have written a master's degree thesis in cinema studies. I have also taken courses in leadership, project management, service management and how to create public value. I am used to conducting research and write a variety of texts.

My best cultural work ever was as a gallery assistant at the October Gallery in London. It shows contemporary art from all around the world. Several of its artists are represented at the British Museum and Tate Britain. My work consisted of creating graphic material, help the art director hanging exhibitions, handling artworks, receive guests and visitors, cooking, administrative tasks, practical tasks and a lot of other things.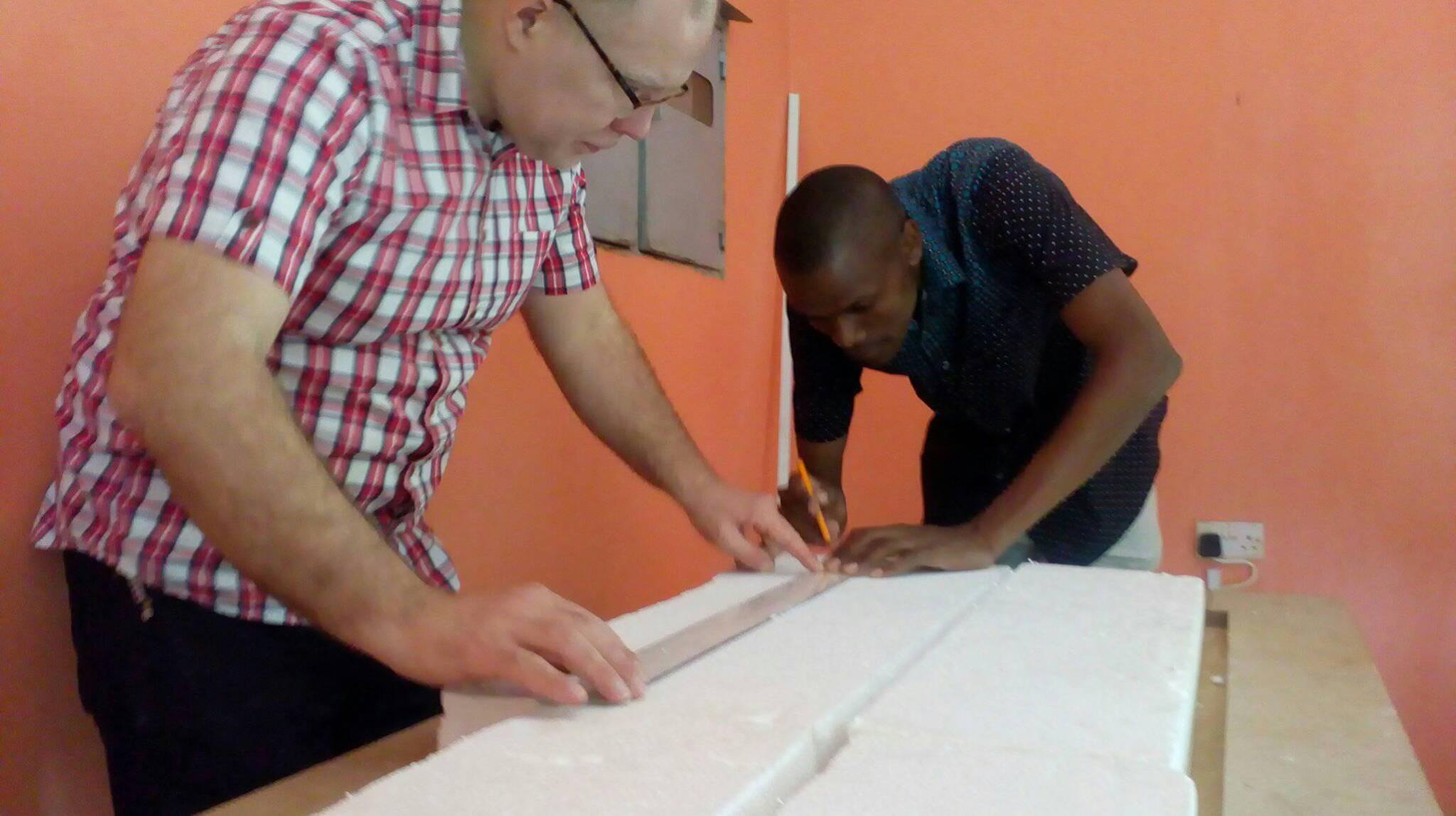 Nairobi, we are working on an installation.


Information work and marketing
I can help you with making your museums and your activities more visible. As mentioned previously, 2019 we improved the communication and marketing at Gallivare Kulturmuseum and increased the number of visitors by 27% and the store began to make a profit. My media and marketing background also include work as a web editor at a historical Book Club. A large part of my work consisted of target groups marketing. I was also responsible for the web shop and the development of two large commercial web sites.
I can produce material for web and print in a fast tempo. For example, articles, short stories, thesis, grants applications and marketing texts. It is easy for me to acquire the knowledge about new areas that is required to write and proofread initiated texts. I have written several academic theses with distinction.
My education includes a 3-year media arts program at Skovde University and a course in journalistic writing at Ljungskile Folkhögskola.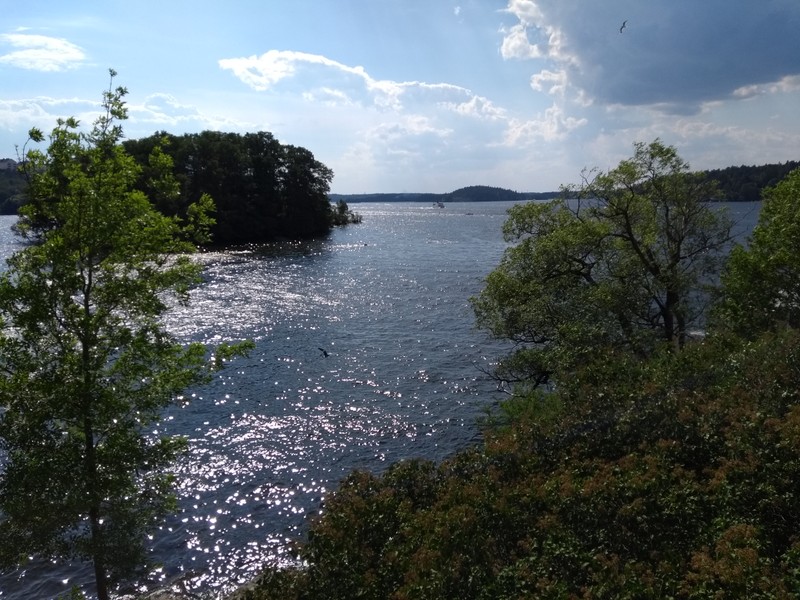 A view from St. Clara Church's summer island Lindholmen. I loved to work there and help people in need. It was very nice to swim every day.


Educational work
I am used to developing, implementing, evaluating and improving educational programs. Previously, I have been a museum educator at the Observatory Museum, Police Museum (both in Stockholm) and at Porjus hydropower plant. I have held hundreds of classes about topics stretching from astronomy, chemistry, hydroelectrical power plants to Swedish crime cases and art. This means that I can explain different subjects in accordance with the knowledge level of the group.
Due to my background, I have a lot of experience working with all kinds of groups. The most developing educational work I have had is as a church educator in Floro on the Norwegian West Coast. Annually, I had responsibility for up to 160 confirmation students in the age 14-15 years. I have also been a university teacher and worked with children with mental disabilities (ADHD, DAMP, Asperger's syndrome and multi-disabilities).
I have done educational studies, an art education course and I have also participated in some church educational courses.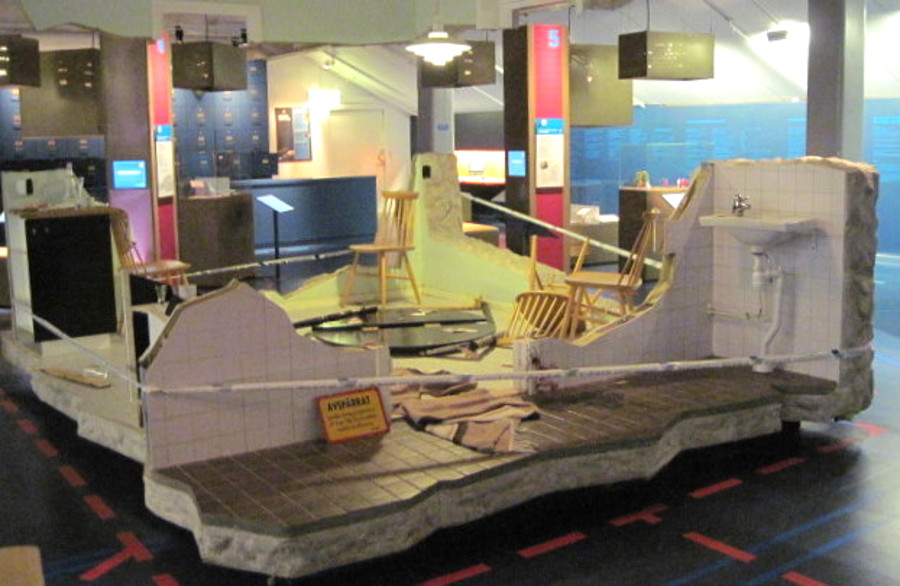 A reconstructed crime scene that I have talked about many times. At the Police Museum in Stockholm. Image courtesy: The Police Museum
.
Administration
I can help you with a lot of different administrative tasks. When I was an administrator at St. Clara Church an important part was to write grants applications to finance the business. The money received from my applications was equivalent to around 25% of the annual budget. The work demanded a lot of social skills, integrity, foresight and flexibility. The most fun part was to have responsibility for running St. Clara Church's summer island Lindholmen in Lake Malaren. The purpose of the activities was primarily to help vulnerable women and young people. My tasks included planning, administration, budget, grocery shopping, activities, volunteers, motorboat driving, safety and contacts with external partners.
Furthermore, I like to work with planning, writing annual reports, execute decisions, follow up activities and represent the organization in different contexts.
Social skills
I love working with people and can easily adapt to new contexts. In recent years, I have had the privilege of meeting many people from widely different social conditions and cultures. The scale ranges from homeless, drug addicts, refugees, mentally ill, youths, artist, military officers to professors at the Royal Academy of Sciences. This has been enriching for my personal development.